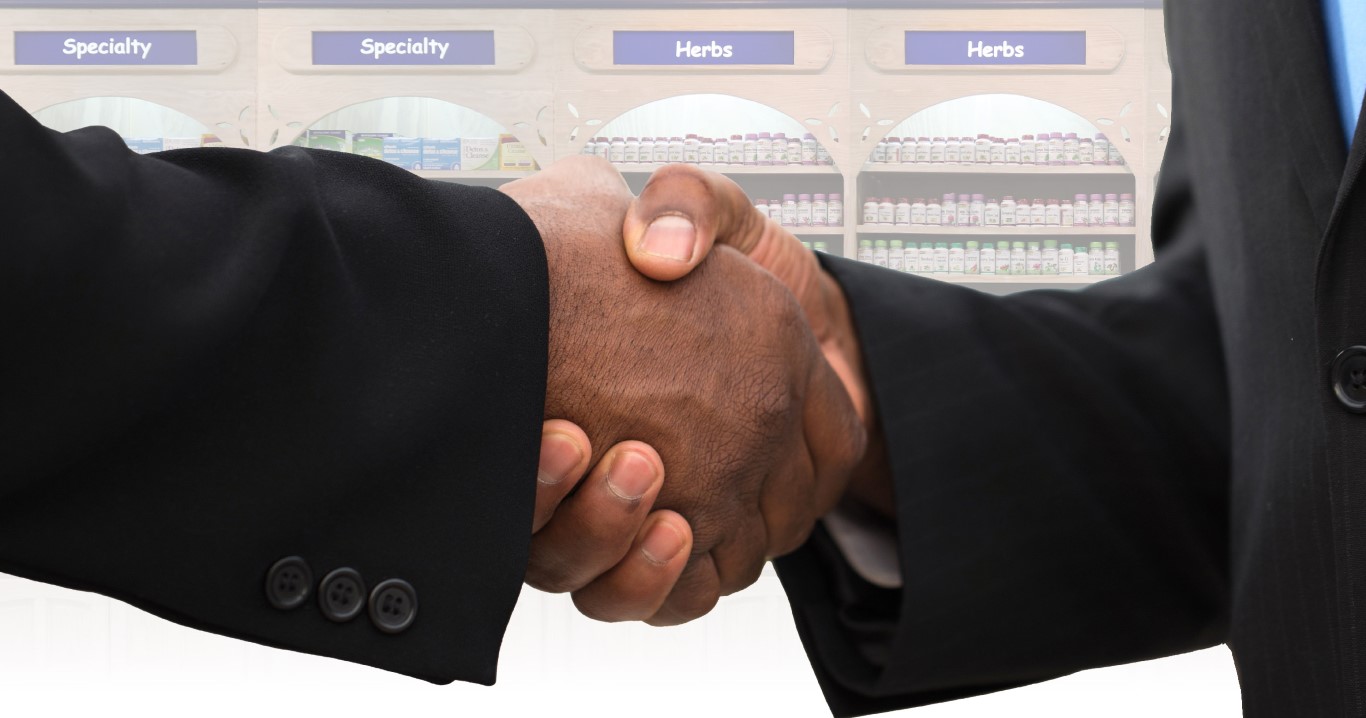 Be our partner!
It is the goal of Nature's Discount to have an outlet in every single Caribbean island by the end of 2025. Although the pandemic has recently slowed down this goal, it has also fuelled demand for our products, so this is a great time to start a Nature's Discount in your territory.
Owning a Nature's Discount in your territory (Island) means you have complete control of the success of your business. You get access to all the top UK and USA brands of health foods and supplements at the lowest worldwide prices. We design your store; we even have carpenters to build it quickly and efficiently, and all we ask for in return is a small monthly commission on your sales!
So if you've ever dreamed of owning a top notch health food store or you have an existing business in the industry and want to become more competitive, just complete the form on this page and we will be in contact with you just as soon as we can!